AMERICAN STAINED GLASS CO.


Mon. - Fri. 10AM-5PM
Sat. 10AM-4PM
Warehouse
W. Sam Houston Pkwy.N.
Appointment Only!




281-558-6530
Warehouse
713-932-1105




margeasg2@aol.com
jimmyasg1@aol.com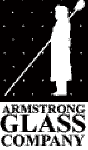 CLICK INSIDE LOGO FOR GLASS INVENTORY
"UNPARALLELED CLARITY, RICHNESS AND DEPTH IN ART GLASS"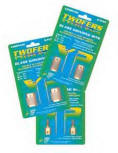 TWOFERS GRINDER BITS
Twofers Grinder Bits
1/4"
3/4"
1"
Never...ever...
use WATER to wash off your stained glass project.
Just Spray on Kwik-Clean & Wipe Off!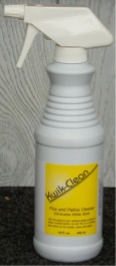 16oz. Bottle w/Sprayer just $11.95


Kwik-Clean Gallon
Just $52.95